Custom Furnitureby Signature Woodwork
At Signature Woodwork, we make environmentally friendly custom furniture from hard woods reclaimed in Missouri. Our wood artisans are true craftsmen, both creative and highly inventive, taking custom to the new level.
We love trees. We love their natural grace and endless variance. We love their curves, crooks and crannies (we like to call these 'features'). These features create incredible grain and focal points in our furniture. Everything our Artisans do to a piece of wood, they do to enhance what nature has already created.
We work with a wide selection of hard woods such as Cherry, Walnut, Box Elder and more. Our Furniture is hand-sanded, finished and sealed to preserve its rustic wood grain and natural beauty.
What We Make
Solid hard wood furniture that can be customized to suit your needs, with features like different sizing, finishes and detailing that await your unique vision.
view all wood products
Responsible Forestrysupporting our future
Every piece of custom wood furniture is beautifully crafted from reclaimed woods & responsibly harvested materials.
Reclaimed Wood
Furniture is made of wood from trees that are recovered from landscaping or construction companies.

Sustainable Wood
Sustainable wood comes from sustainably managed forests. It's renewable because the landscape is managee to prevent damage to eco-systems.
Eco Friendly Furniture
Furniture that is created in a manner that has minimum negative impact on the environment.
Why Choose Wood?
When wood is transformed into furniture by one of our wood artisans, it can add beauty and functionality to your home. But Signature Woodwork Furniture is so much more.
it's resuable & biodegradable
Request a Consultation& Contact Us Today
Each piece of Signature Wood Work custom furniture starts with an idea. Share yours today.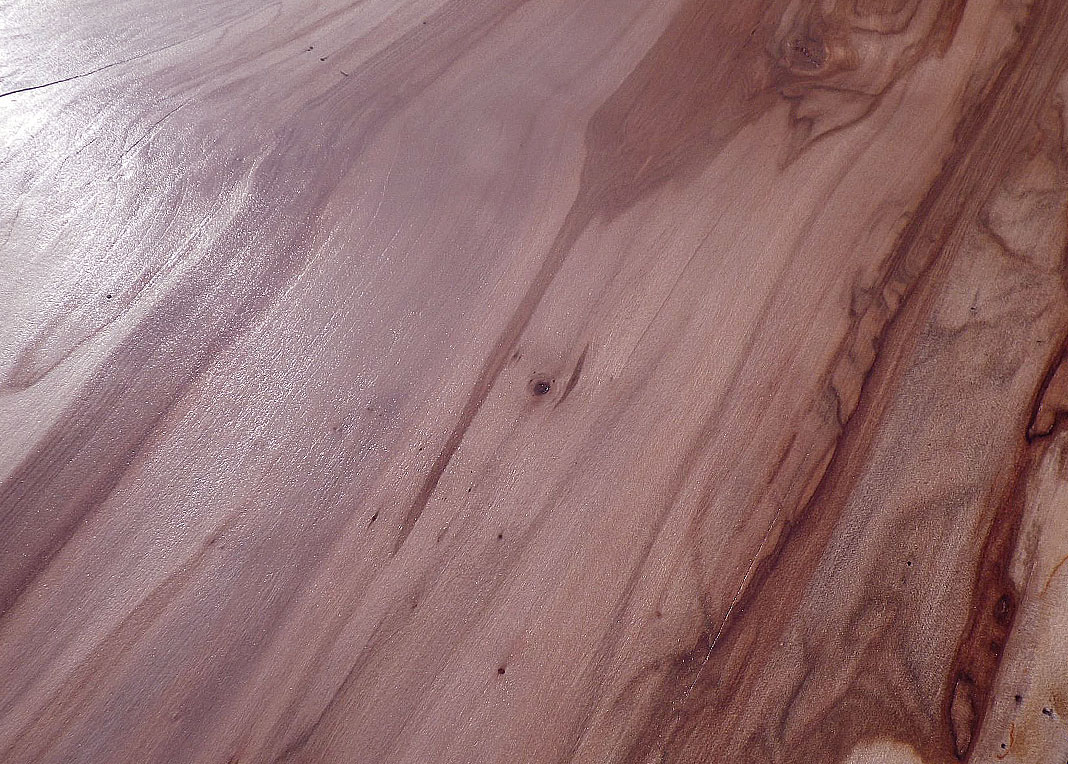 Testimonials
"Andy provided friendly honest support from the initial inquiry to the finished product. The care that goes in to Signature products is obvious, making supporting this local business an easy decision."

"My wife and I received delivery of our new Live Edge dining table with chairs yesterday. I just wanted to let you know that the table and chairs are perfect! Thank you so much for such beautiful and unique addition to our house."

"Andy was incredibly helpful throughout the entire process. He patiently helped us from the beginning, from picking the wood, all the way to advising on the methods of construction of the furniture. It was all because of his input that made our coffee table idea turn out better than we could have imagined. We will definitely recommend him to our friends and family."