TorchedCustom Wood Furniture
Signature Woodwork began burning wood in 2016, and we were instantly enthralled by the beautiful textures and grain patterns achieved by taking torches to timbers and boards.
The natural beauty of the grain is accented by gently flaming the wood. The heat from the open flame caramelizes the sugars that are present in the sap of the wood, creating a shadowed look that just can't be imitated. But it's arguably the elegant beauty of charred wood that is making burnt wood the new black.
If you've been looking to have a on-of-a-kind flame treated piece, look no further than Signature Woodwork and our custom wood shop. Talk to a one of our artisan's today about incorporating torched wood design into your next project.
Bringing Custom to a Higher Level
Made from locally harvested woods, our Hardwood Furniture is hand-sanded, finished and sealed with lacquer to preserve its rustic wood grain. Thanks to natural variations and the handcrafting process, each table's beautifully-finished wood is one-of-a-kind*.
*Due to the materials and handcrafted process, variations in shape and wood grain are to be expected.
Request a Consultation& Contact Us Today
Each piece of Signature Wood Work custom furniture starts with an idea. Share yours today.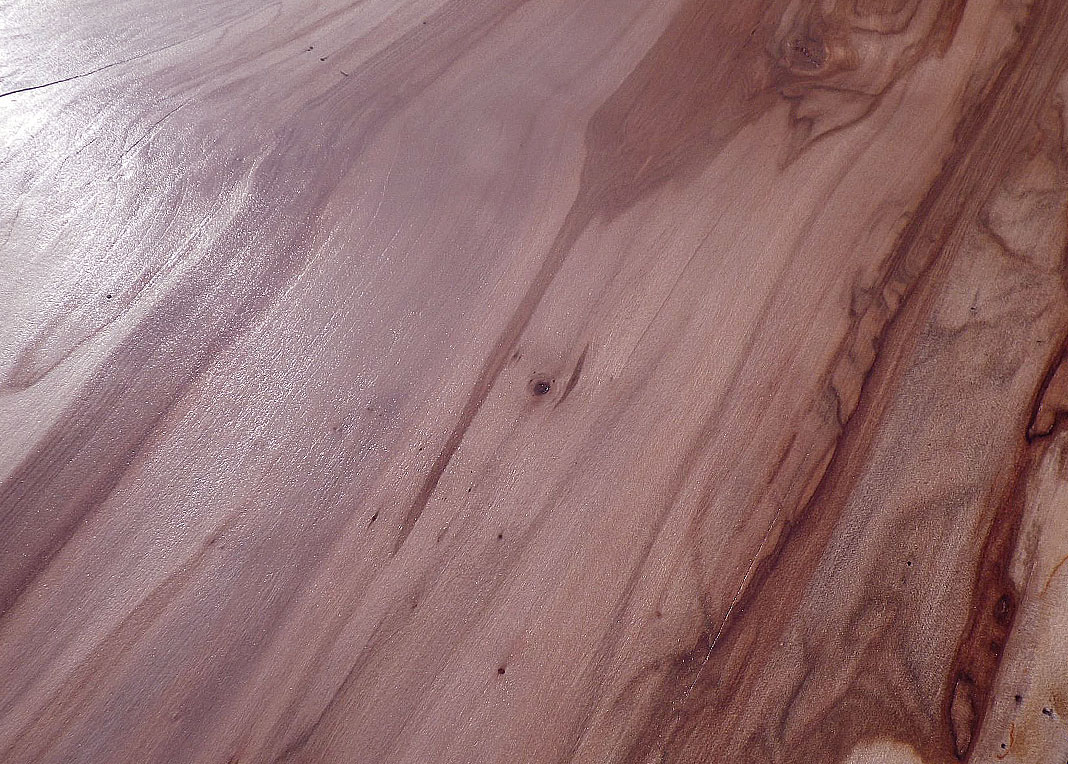 Testimonials
"Andy provided friendly honest support from the initial inquiry to the finished product. The care that goes in to Signature products is obvious, making supporting this local business an easy decision."

"My wife and I received delivery of our new Live Edge dining table with chairs yesterday. I just wanted to let you know that the table and chairs are perfect! Thank you so much for such beautiful and unique addition to our house."

"Andy was incredibly helpful throughout the entire process. He patiently helped us from the beginning, from picking the wood, all the way to advising on the methods of construction of the furniture. It was all because of his input that made our coffee table idea turn out better than we could have imagined. We will definitely recommend him to our friends and family."