About Signature Woodworkwhat we do & why we do it
We make environmentally friendly custom furniture from hard woods reclaimed in Missouri. Our wood artisans are true craftsmen, both creative and highly inventive, taking custom to the next level.
We are working to bring appreciation to the world for environmentally-sourced wood furniture crafted by local artisans.
Reclaimed

We salvage trees brought down by storms or left behind by forest, landscaping or construction companeis.

Refined

On their journey to become beautiful and unique custom made furniture, trees are milled into slabs, carefully dried, exquisitely designed, expertly crafted and finely finished all at our wood shop in St. Louis.

Remarkable

The result is spectacular Midwest natural wood furniture built to last for generations. Our unique pieces command attention and spark conversation.
Our Promise
Our commitment to quality means every piece is carefully handcrafted and can be custom designed to your specifications. It means our pieces are manufactured with the utmost care by some of the finest craftsmen in the U.S. And it means the final products are heirloom pieces you can enjoy and then pass down to your children and grandchildren.
Request a Consultation& Contact Us Today
Each piece of Signature Wood Work custom furniture starts with an idea. Share yours today.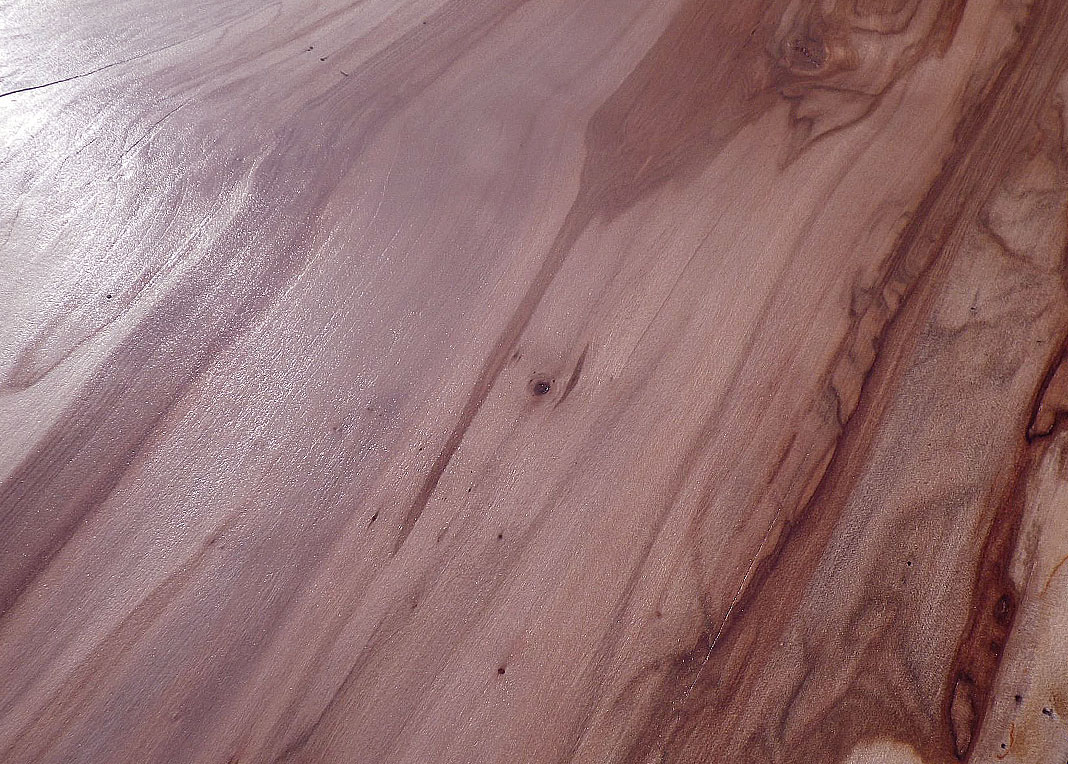 Testimonials
"Andy provided friendly honest support from the initial inquiry to the finished product. The care that goes in to Signature products is obvious, making supporting this local business an easy decision."

"My wife and I received delivery of our new Live Edge dining table with chairs yesterday. I just wanted to let you know that the table and chairs are perfect! Thank you so much for such beautiful and unique addition to our house."

"Andy was incredibly helpful throughout the entire process. He patiently helped us from the beginning, from picking the wood, all the way to advising on the methods of construction of the furniture. It was all because of his input that made our coffee table idea turn out better than we could have imagined. We will definitely recommend him to our friends and family."