Strait Edge Furniture Gallerybe inspired
If you've been looking to have a on-of-a-kind hard wood furniture piece, look no further than Signature Woodwork and our custom wood shop. We make heirloom quality pieces that last a lifetime or three.
Imagine the possibilities and then contact one of Signature's Wood Artisans today to make your dreams into a reality.
Request a Consultation& Contact Us Today
Each piece of Signature Wood Work custom furniture starts with an idea. Share yours today.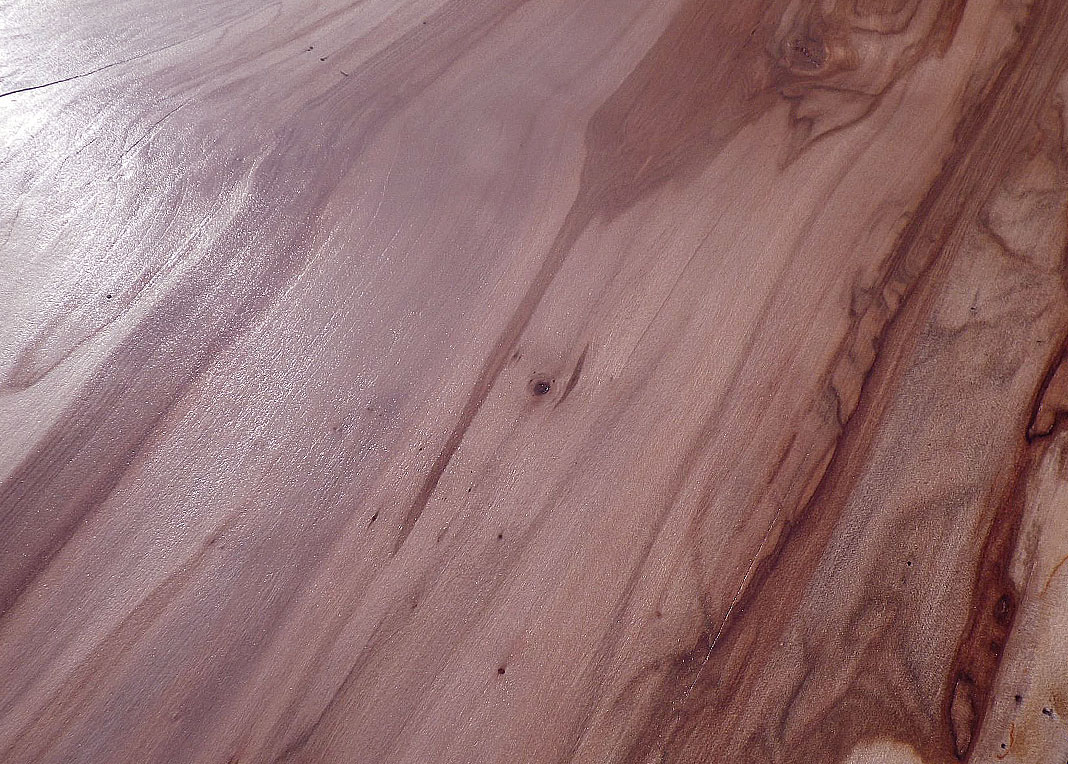 Testimonials
"Andy provided friendly honest support from the initial inquiry to the finished product. The care that goes in to Signature products is obvious, making supporting this local business an easy decision."

"My wife and I received delivery of our new Live Edge dining table with chairs yesterday. I just wanted to let you know that the table and chairs are perfect! Thank you so much for such beautiful and unique addition to our house."

"Andy was incredibly helpful throughout the entire process. He patiently helped us from the beginning, from picking the wood, all the way to advising on the methods of construction of the furniture. It was all because of his input that made our coffee table idea turn out better than we could have imagined. We will definitely recommend him to our friends and family."